Theia will open for Tegan And Sara in NZ.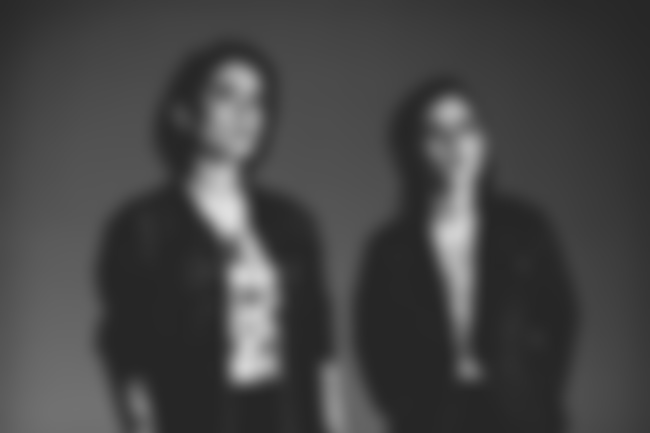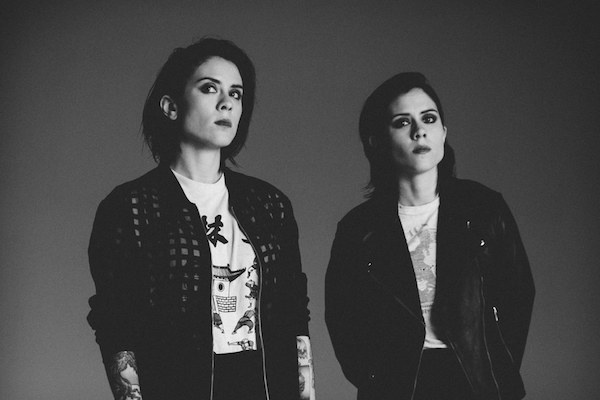 Tegan And Sara have announced that New Zealand artist Theia will open for them at their upcoming Auckland show next week on Saturday March 11th at the Bruce Mason Centre.
About the news, Theia says: "I'm so excited to open for Tegan And Sara. I remember being a teenager and first hearing 'Where Does The Good Go' on a
'Greys Anatomy' soundtrack and loving it. They're edgy, quirky and so girl power. I can't wait!"
And T&S say: