The 1975's Matty Healy urges American fans to vote.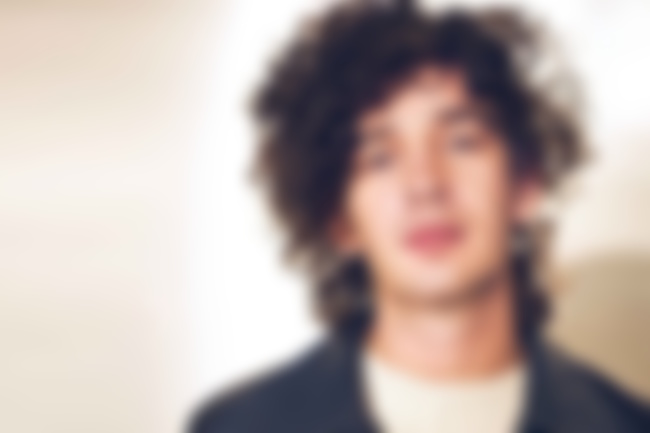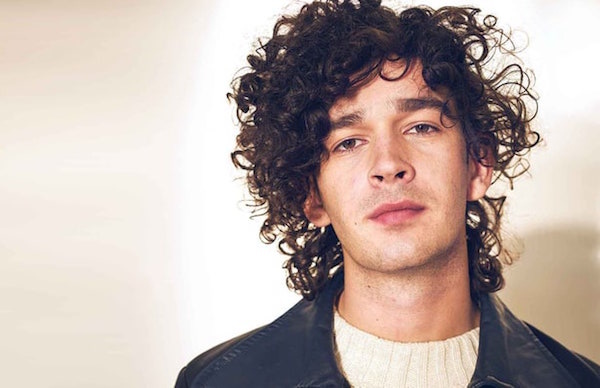 During The 1975's recent show in Uncasville this past weekend, frontman Matty Healy urged fans to vote in this week's U.S. election saying that, "You can't be complacent. You have to vote. You have to vote... but don't vote for Donald Trump because he's a c*nt."
Watch Healy dispense advice below...