The 1975 announce limited-edition vinyl for Record Store Day UK.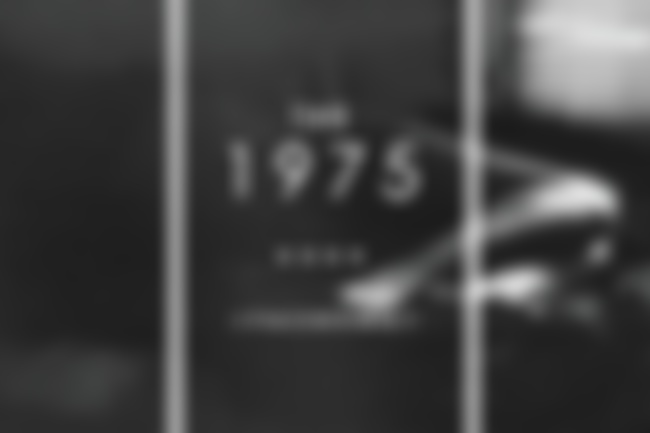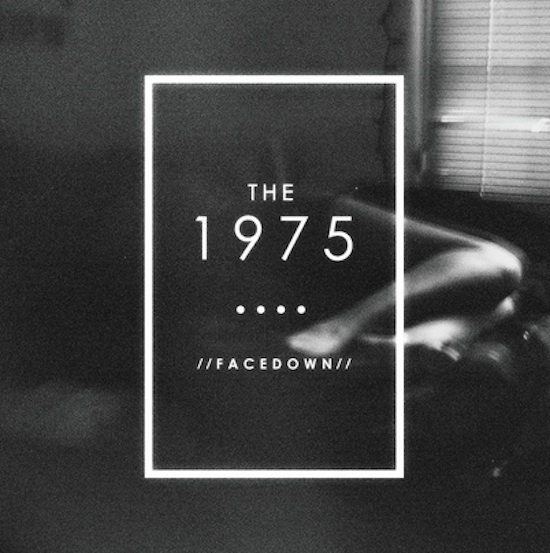 The 1975 have announced a special, limited-edition vinyl version of their EP 'Facedown' for Record Store Day UK. On April 18th, the band's fans will be able to grab the first vinyl pressing of the EP, which was originally released in 2012.
You can catch our new interview with The 1975 in our upcoming issue, but until then watch our interview with the guys from 2014 . . .