The 1975 are getting ready for... something big.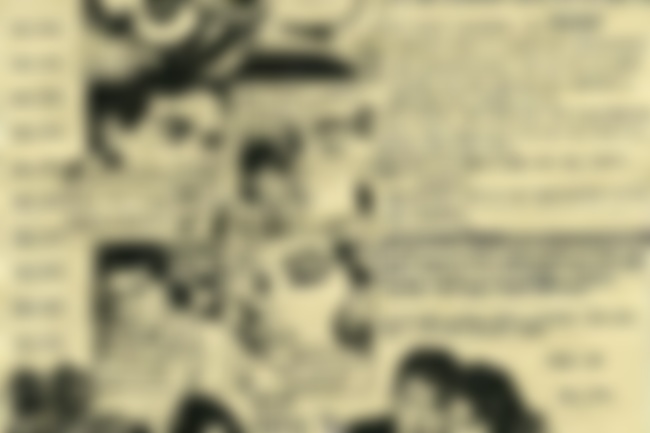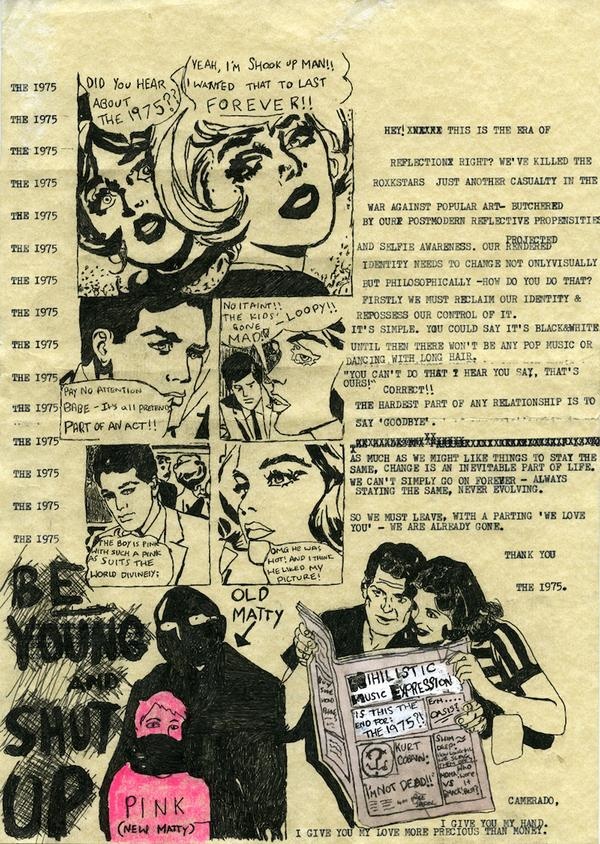 For months on end now, The 1975 frontman Matty Healy has been teasing the date of June 1st, which fans have speculated may be the release of a new song from the band's forthcoming sophomore album.
Keeping in mind that it's still May 31st in the UK, all of the band members today posted the above image on their social media accounts.
It looks like we're on track for SOMETHING big to happen tomorrow!
My guess is that this is the band phoenix-ing themselves... they'll rise from the ashes of all this social media speculation tomorrow with a new album announcement, don't you worry.
UPDATE: The 1975 have now deleted their Facebook, Twitter and Instagram accounts.
P.S. Click HERE to read our latest The 1975 interview.