Alex Turner x 'GQ France' magazine, September 2014.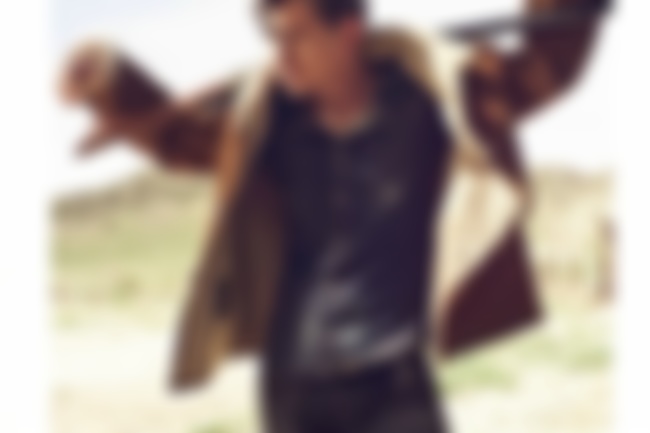 R.I.P. me. I literally cannot summon any words to describe how amazingly handsome Arctic Monkeys frontman Alex Turner looks in this editorial for the September 2014 issue of 'GQ France' magazine.
Turner models looks from 'Burberry', 'Dolce & Gabbana', 'Saint Laurent' and 'Sandro' in the Western-themed photoshoot… not that you care. You just want to see all the photos, don't you?
Well, who am I to deny you? Here you go: