Arcade Fire are opening a restaurant.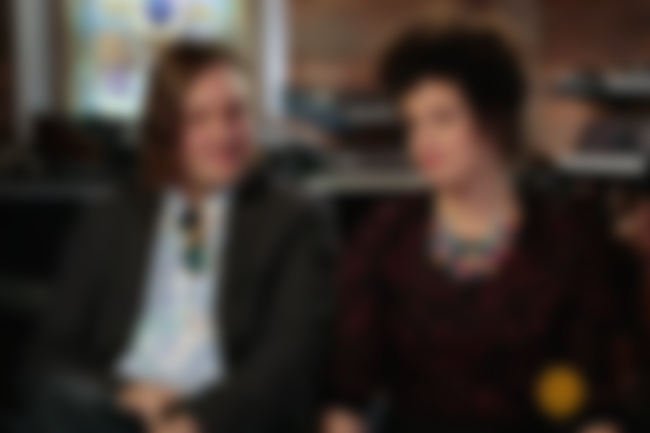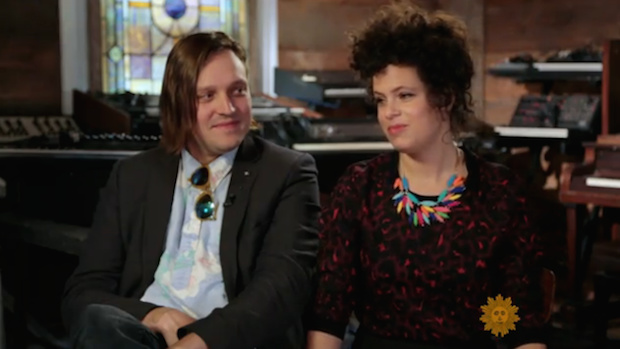 You read correctly, Arcade Fire are opening a restaurant - quite a step away from their regular routine of writing and releasing music…
The restaurant is called 'Agrikol', and is set to open in Montreal later this year - and will be opened with the help of another husband-and-wife duo.
Win said about the restaurant that: "It's more of an art project. The idea is that it's a cultural space. The thing that we were really impressed with at Rhum Corner is that it's this space for Haitian and Caribbean culture and it's really cool and contemporary."
Let's hope they don't set the restaurant on FIRE - hah, get it? I'll stop now.
Watch the 'You Already Know' music video below…