Broods - 'Four Walls' lyric video.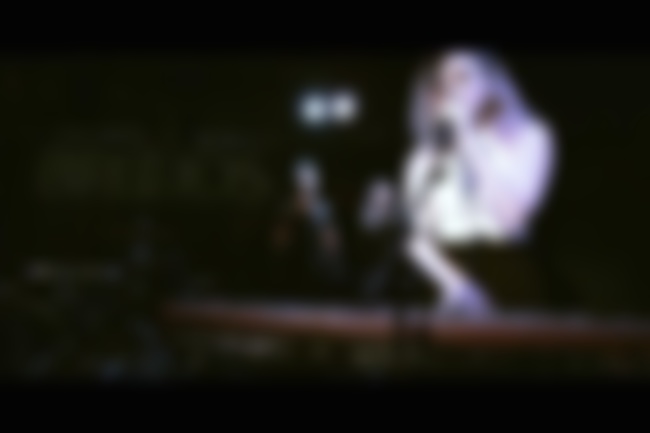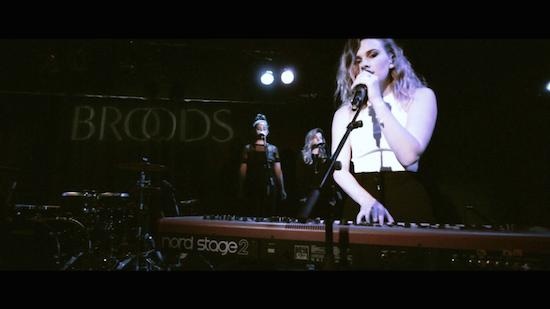 Broods have released a lyric video for 'Four Walls', which features an amazing string section and was recorded during their recent time in LA.
The lyrics are actually put in so cleverly, and it looks so cool with the performance. It also features back-up singers, and as per usual, Georgia's vocals are absolutely flawless live - and this song absolutely showcases that.
Read our latest interview with Broods HERE.
Watch the video below…