Broods - 'Free' music video.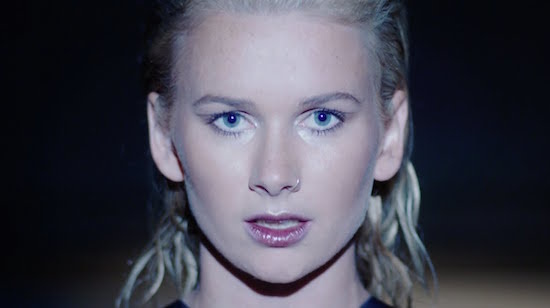 Yup - they're back! Broods have been teasing their new music for a little while now, and it's finally happened, in the form of 'Free'.
The chorus is SO good, and the song was co-produced and written with Joel Little.
The video is set in a dystopian world, which deals with freedom, funnily enough.
Watch the music video for 'Free' below…
P.S. Read our interview with Broods HERE.