Cara Delevingne stars in Chance The Rapper's album teaser video.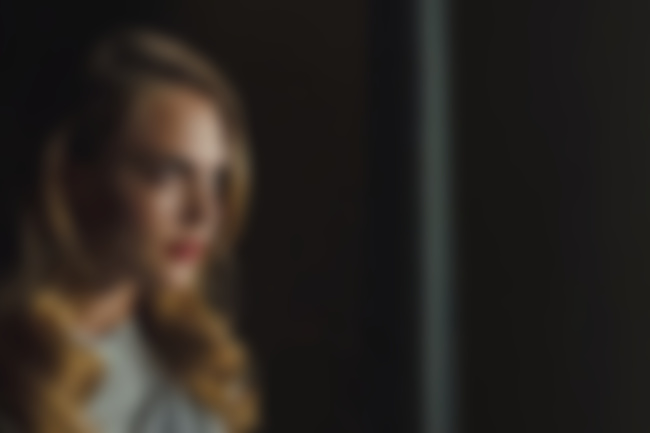 Cara Delevingne stars in 'Nothing Came To Me', a teaser video for Chance The Rapper's upcoming SURF mixtape. The British model and actress appeared in 1940s era garb and makeup in the video, which featured Donnie Trumpet & The Social Experiment's music. The video sees Delevingne receiving awful news then striding into a spotlight while jazzy trumpets score the scene.
Delevingne is amping up her acting career and just wrapped the film-adaptation of 'Paper Towns', John Green's bestselling YA novel.
See Delevingne in 'Nothing Came to Me' below . .