Carly Rae Jepsen - 'Boy Problems' music video.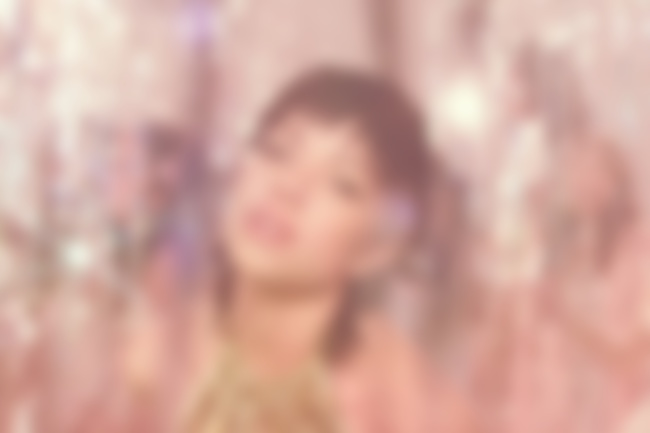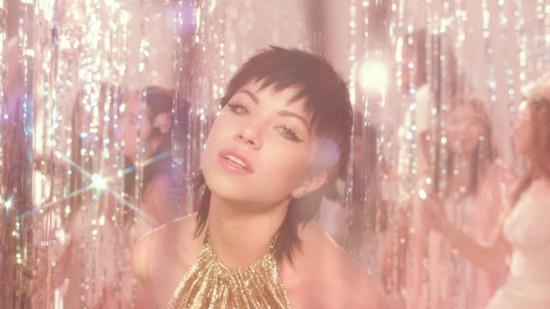 Carly Rae Jepsen has just released a music video for my absolute favourite song from her 'E•MO•TION' album of last year - 'Boy Problems'.
The video was directed by Petra Collins and features an incredible cast including Tavi Gevinson and more. It's just as amazing as you'd expect.
Watch the music video below…