Carly Rae Jepsen covering The Killers' 'Runaways' + 'Good Time' with Owl City for Radio 1's Live Lounge.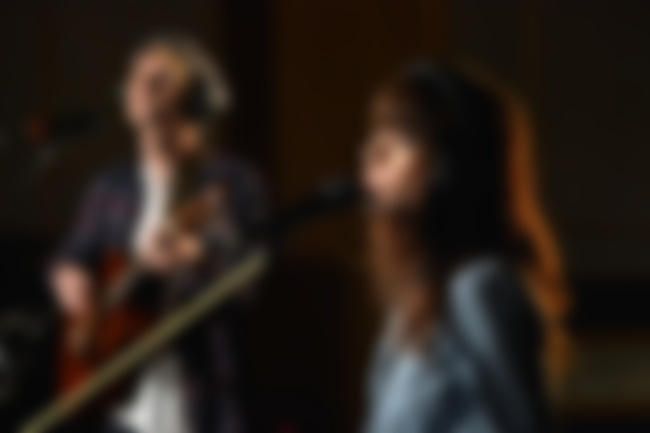 Carly Rae Jepsen has covered The Killers' new single 'Runaways' during her debut 'Live Lounge' session for The BBC's Radio 1.
Watch the performance below, as well as Carly and Owl City's Transatlantic duet of 'Good Time'...