Charli XCX covering Taylor Swift's 'Shake It Off'.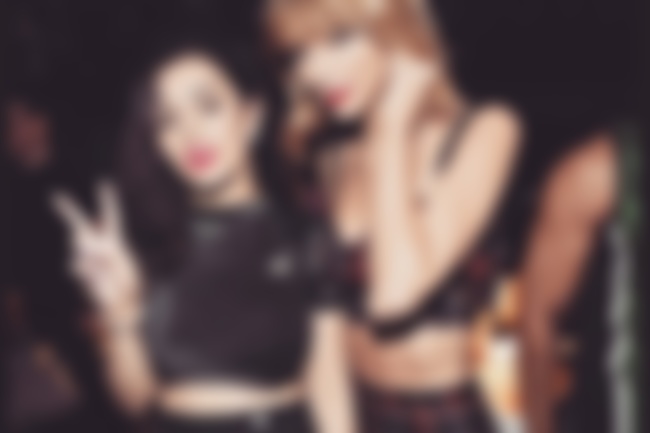 In support of the UK release of her new album 'Sucker', Charli XCX performed a cover of Taylor Swift's single 'Shake It Off' during a Live Lounge session today for BBC's Radio 1.
She even did the cheer! Well, minus the "this sick beat" part.
Watch the performance below…