Charli XCX - 'Vroom Vroom' music video.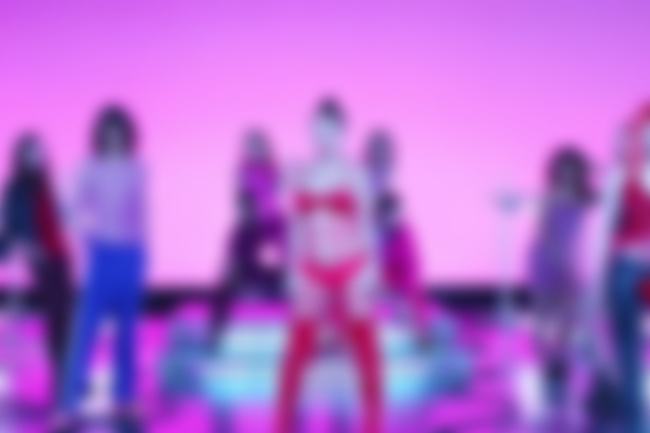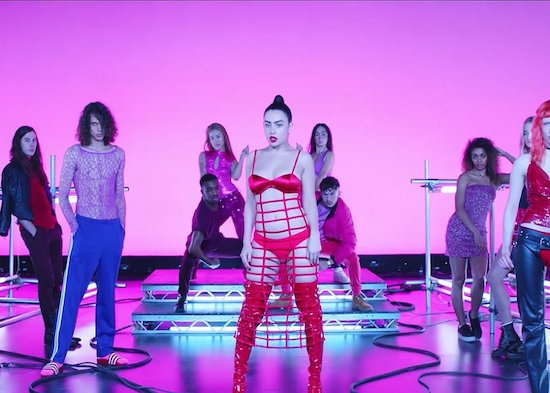 Charli XCX has released a music video for her single 'Vroom Vroom', the title track from her latest EP.
The music video features cameos from PC Music's Hannah Diamond, as well as Sophie and A.G. Cook.
Watch the music video below…
P.S. Read our latest interview with Charli XCX HERE.