Florence + The Machine discussing the 'Ship To Wreck' video.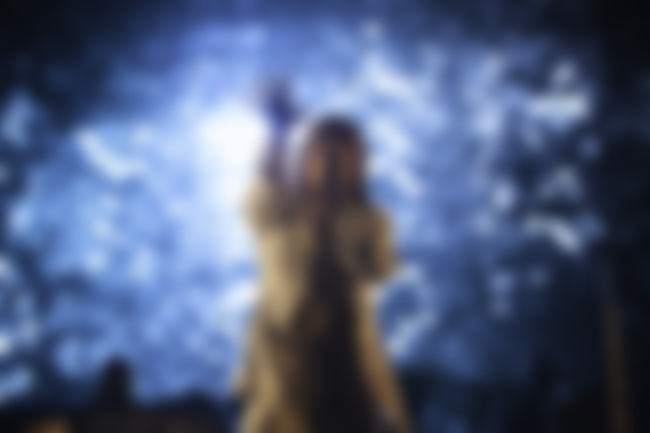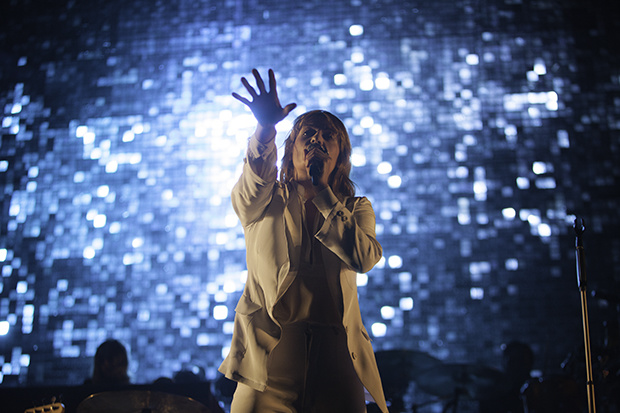 Florence + The Machine was interviewed at the first weekend of Coachella about her new upcoming album, but most importantly, Florence premiered the music video to 'Ship To Wreck' for us to dance to topless and shout "TO WREEEEEECK" with her.
In the interview, Florence talks a little bit about the making of the music video, the origins of her creativity and wearing boat shoes to Reading Festival. Unfortunately at the end of this interview, though, the music video is cut off, but you can watch the full video here.
Listen to the interview below...