Flume rejecting Lorde's invitation to hang out.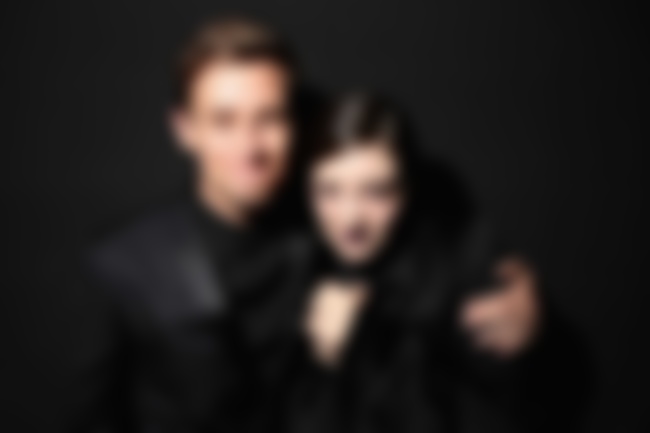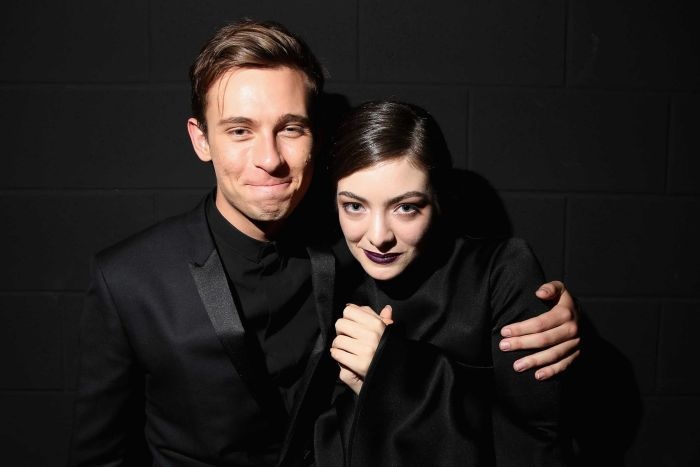 If you've ever wanted to watch a video of Lorde asking Flume to hang out and the latter rejecting the former, then I guess it's your lucky day 'cuz that's exactly what happens in this video promoting BW Summer Festival.
Watch adorableness unfold below…
P.S. Click HERE to read our latest Lorde interview.