Frank Ocean announces new album 'Boys Don't Cry'.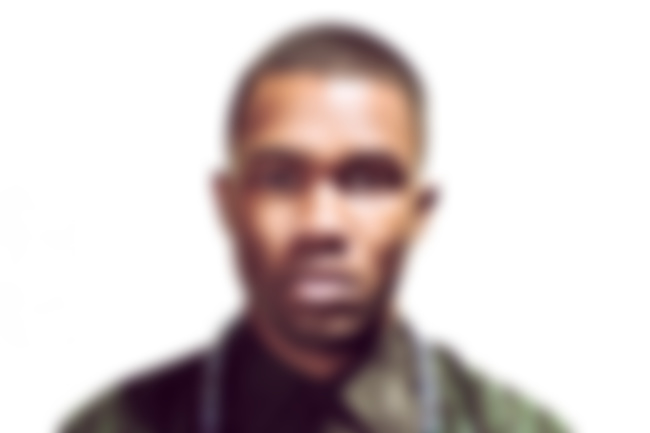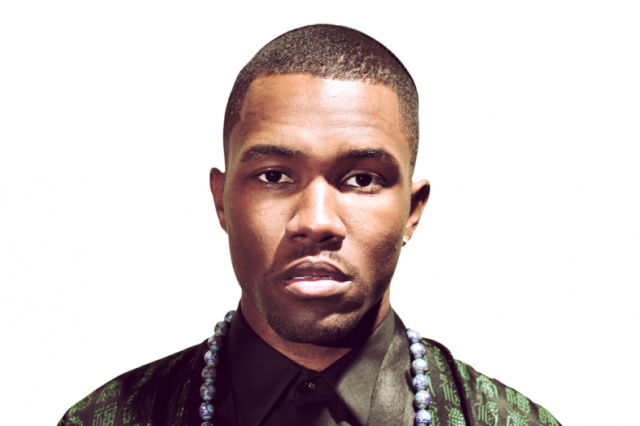 Frank Ocean has (finally) announced his new album will be out this July, and is called 'Boys Don't Cry'.
He made the announcement via his Tumblr account - where he has previously posted a new song called 'Memrise' (click HERE to listen). The new song is the only taster we have had of what Frank's new album might possibly sound like.
Check out the album announcement below: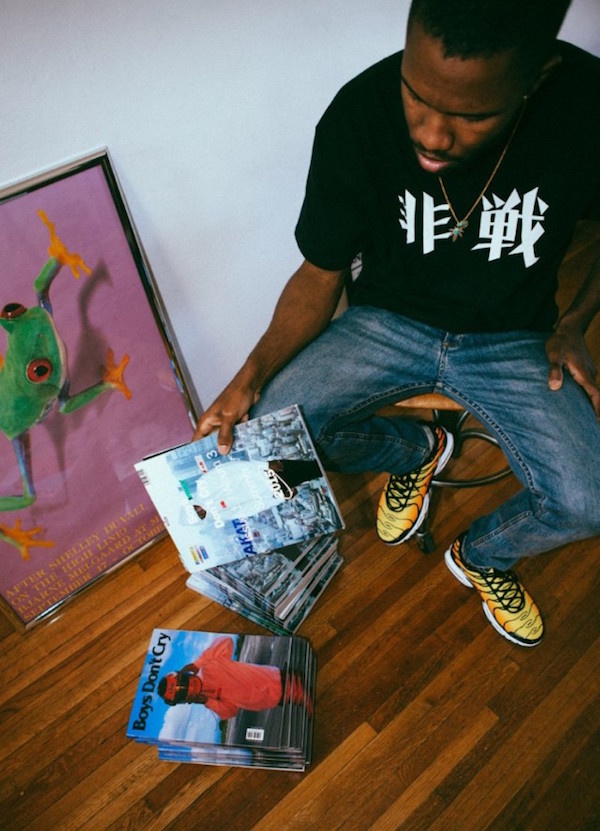 The image was tagged with: #Issue1 #ALBUM3 #JULY2015 and #BOYSDONTCRY.
Listen to 'Hero' below, Frank Ocean's collaboration with Diplo and Mick Jones…