Frank Ocean's first performance of 2014 was at the Met Gala.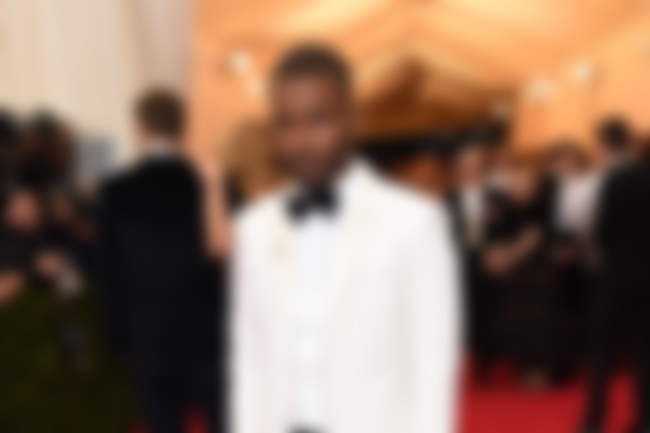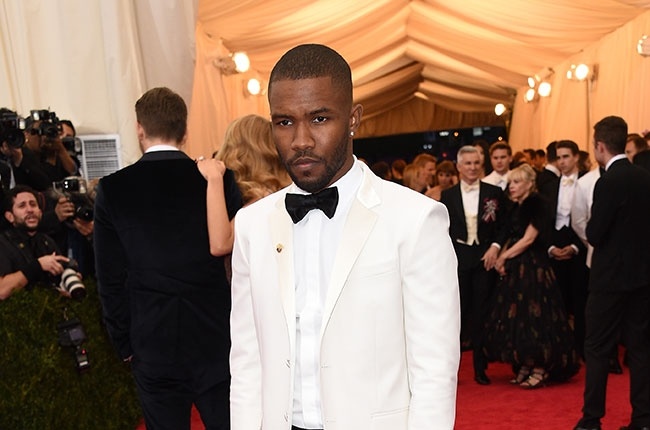 Frank Ocean delivered his first performance of 2014 at the Met Gala held earlier this week the Metropolitan Museum of Art in New York City, accompanied by a 31-piece all-female orchestra.
Having been hard-at-work on his forthcoming new album, Ocean's last show was back in November, with an appearance at Odd Future's annual carnival.
Sadly, Ocean didn't debut any new songs - but he did however, perform some beautiful renditions of 'Super Rich Kids' and 'Wiseman'.
Watch some snippets from his set below…