Free download: Allie X's new song, 'Bitch'.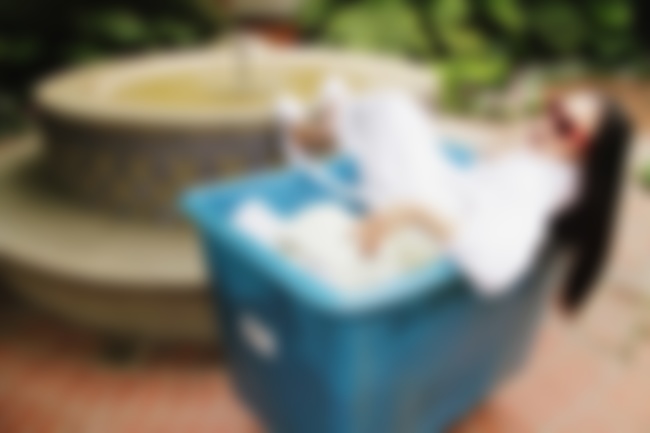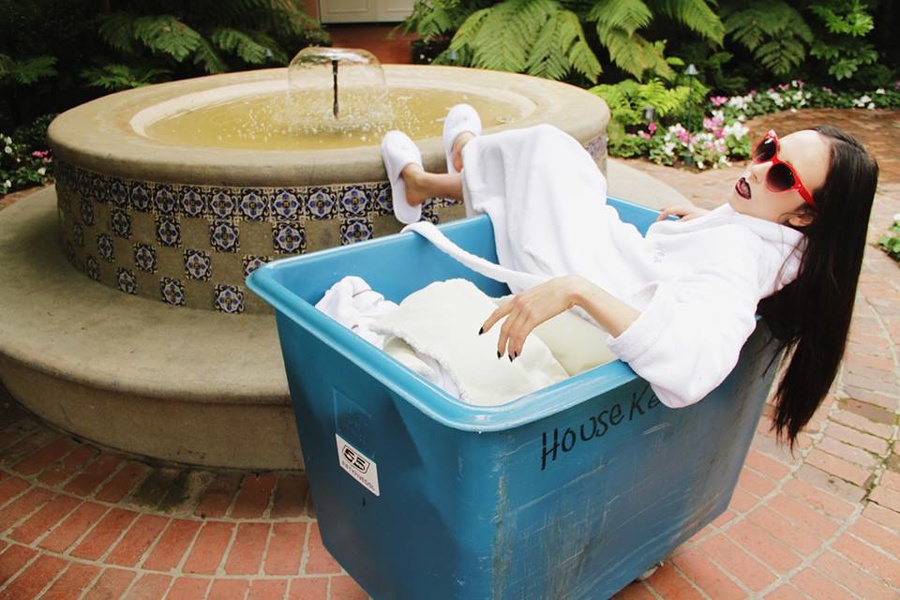 Allie X has done it again. She's released another new song as a free download - this one is a follow-up to 'Prime' which you can listen to HERE - and it's definitely worth your time.
"My shadow and I have come to an understanding. I can no longer deny his #Xsistence nor can I suppress her instincts. I know this because I have tried. I really have. Our approach is quite domestic: Early bedtimes, frequent simple meals and bite sized portions. In #Xchange, a few times a week, we go to the circus. A dangerous, but necessary descent. How do you live with yourself? #Xchange."
Check out 'Bitch' below…