George Ezra covers Macy Gray 'I Try' in the Live Lounge.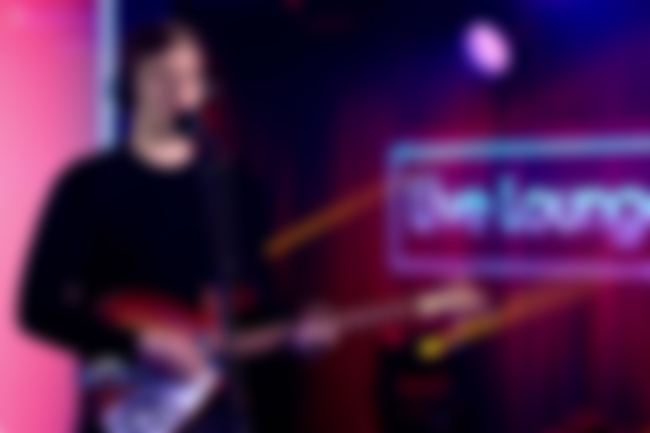 George Ezra's the most recent artist to hop into the BBC Radio 1 Live Lounge, and has knocked out Macy Gray's classic track 'I Try'.
It's so good to not hear a top 40 track smashed out for a change, plus I think he just hit low notes I didn't even know were humanly possible.
Watch the full performance below...