Hana releases 'Clay' music video + announces debut EP.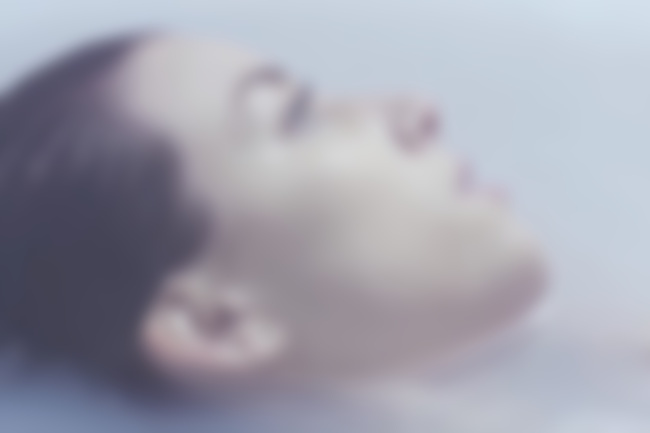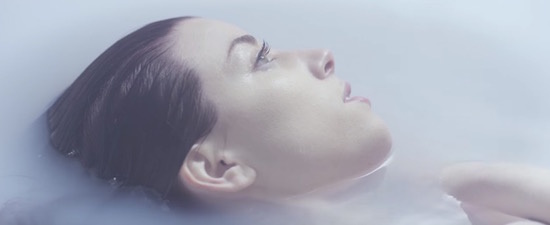 Hana has just released a beautiful new music video for her song 'Clay', alongside the announcement of her debut EP, which is being released on March 25th!
The music video was directed by Lorraine Nicholson - yes, that's the daughter of Jack Nicholson - and features Hana, and a milk bath. It's super intimate and fitting for the song.
The EP will feature five songs - 'Clay' and 'Avalanche', as well as three new songs!
Watch the music video for 'Clay' below…
P.S. Read our latest interview with Hana HERE - and keep an eye out for our new interview with her in CDM #18, out on February 29th!