Jimmy Eat World are making a 'Futures' beer for the 10 year anniversary.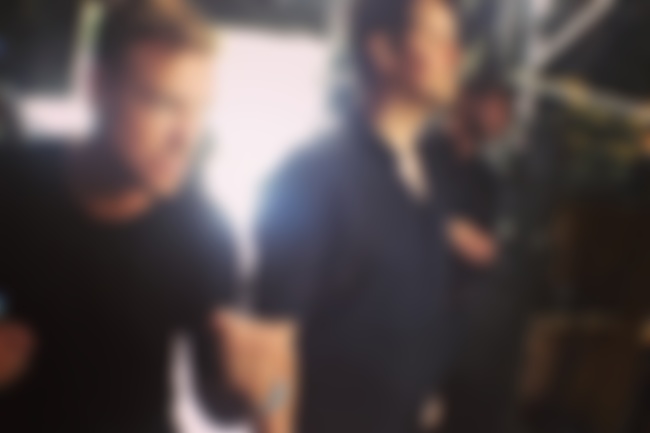 Jimmy Eat World have announced that they are collaborating with Arizona Wilderness Brewing Co. to create a 'Futures' beer for this year's ten year anniversary, with all profits going to charity.
The band have said:
"#futures10 collaboration beer for charity will be available at the Tucson Rialto and Tempe Marquee gigs! All profits go to @mssociety and @littlekidsrock We are working with @arizona_wilderness to create an indigenous saison recipe that supports a bright future by incorporating locally grown heritage grain from @haydenflourmills and hand picked prickly pear fruit we found at our neighbors house with a bunch of other cool stuff from @agritopiafarm too! Stay tuned for more info."
Can someone ship some over for our New Zealand 'Futures' anniversary show too please?
Click HERE for further details about the upcoming show.