Kendrick Lamar - 'i' music video.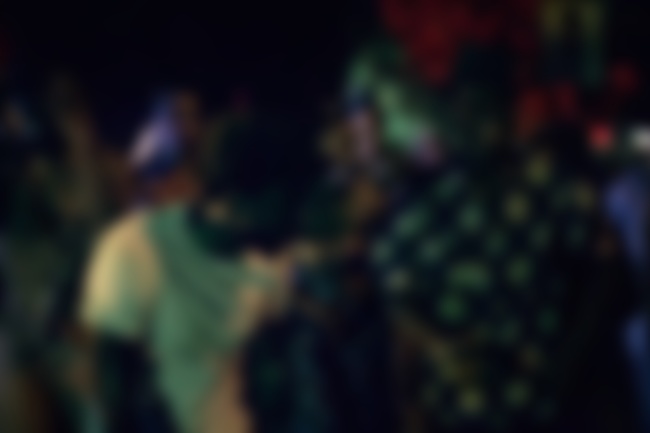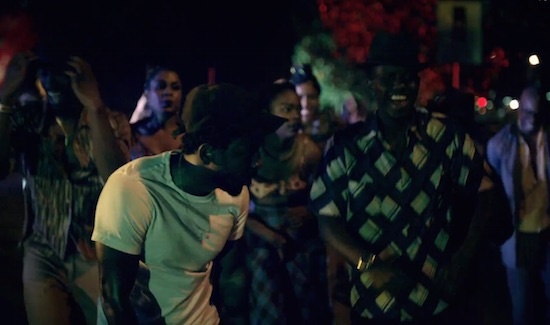 Kendrick Lamar has just released a music video for his latest single 'i', presumably off his forthcoming third album (no details about it have been released yet).
The catchy single certainly doesn't sound as dark as his previous work and the video matches this upbeat energy, it features him dancing around on the streets throughout a variety of different characters - from police, to arguing couples, to suicidal men.
It's almost comparable to Pharrell Williams' video for 'Happy' because of the one long tracking shot of the performer walking the streets, but Kendrick's features his usual social commentary.
Check out the video for 'i' below…