Lana Del Rey - 'Ultraviolence' music video.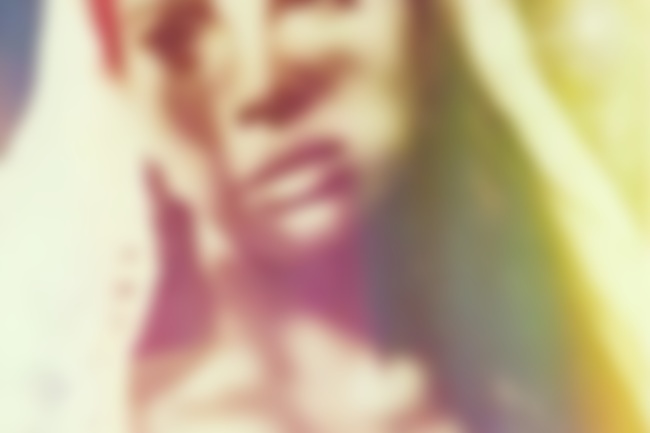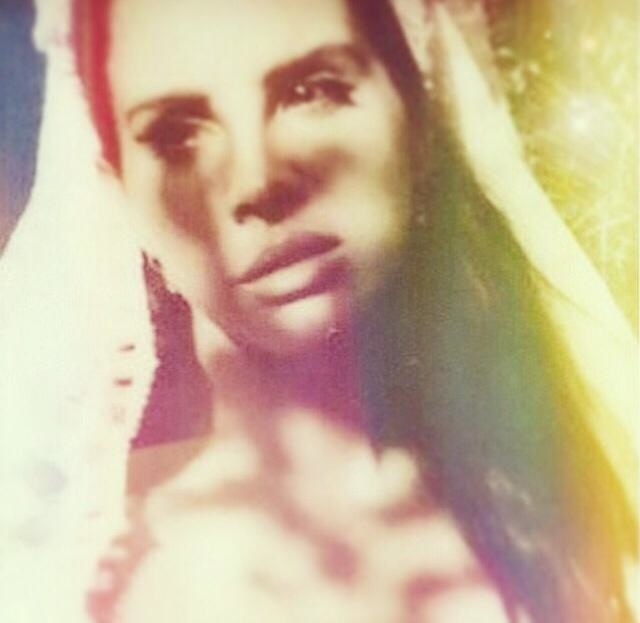 The title-track of Lana Del Rey's 'Ultraviolence' album is one of my favourites off the record, and now it has its own Lana-in-a-wedding-dress music video which was filmed entirely on an iPhone.
I actually love this. If you can be thrifty, why not?
Watch the 'Ultraviolence' music video below…