The Last Shadow Puppets are alive! 'Standing Next To Me' live at Finsbury Park.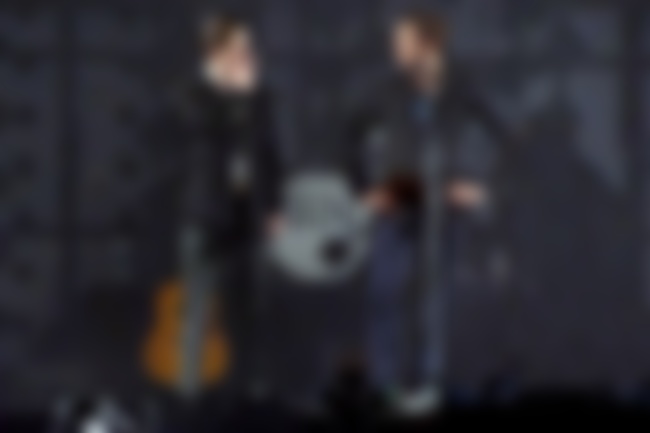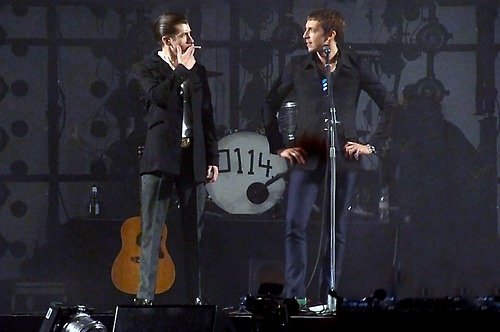 Praise be! The Last Shadow Puppets returned to ride again once more, with an acoustic rendition of 'Standing Next To Me' this past weekend at the Arctic Monkeys' Finsbury Park shows, which Miles Kane also performed at as an opening-act.
When are these two going to get their act together and hurry up and record a new album, already?!
Watch the performance below…
P.S. Click HERE to read our review of the Arctic Monkeys' recent Auckland show.