Listen: Florence + The Machine interviewed by BBC Radio 6, March 2015.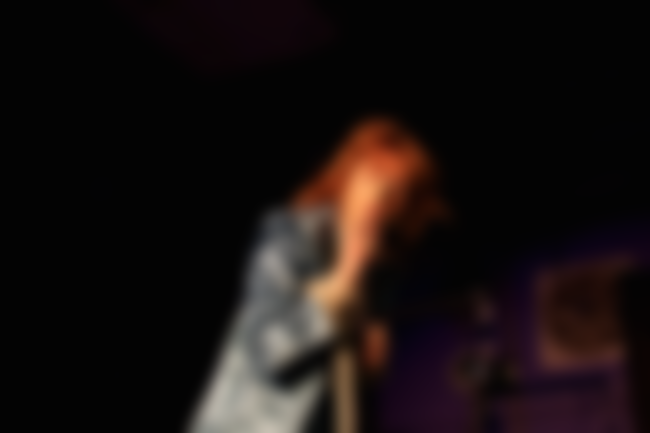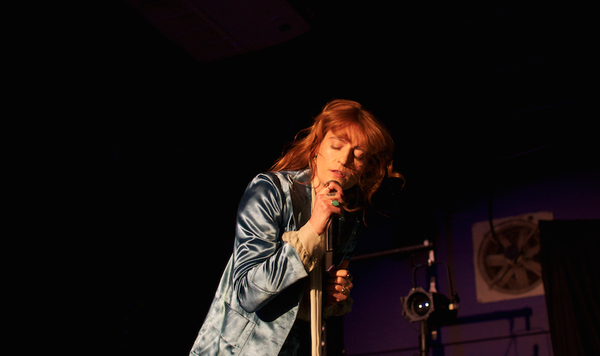 Over the weekend, Florence Welch guest-starred on the BBC Radio 6 Music channel for their "The First Time" series. Flo talked with interviewer Matt Everitt, about Disney movie fascinations, her musical career from childhood to now, and her upcoming album, 'How Big How Blue How Beautiful'.
I died a little when she said The Little Mermaid was her favourite because Ariel was mine too.
You can listen to the full interview below...