Mark Ronson feat. Bruno Mars - 'Uptown Funk' music video.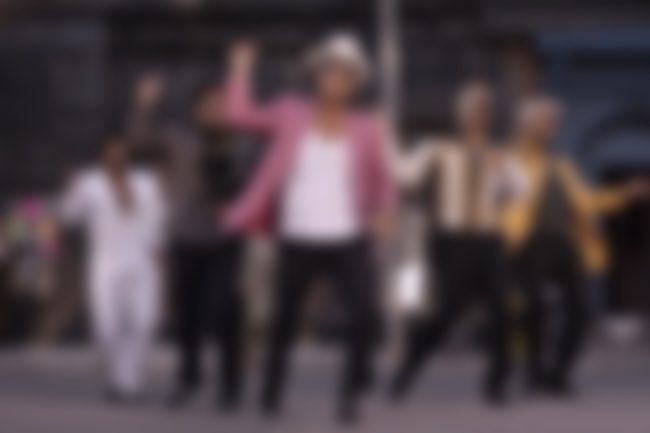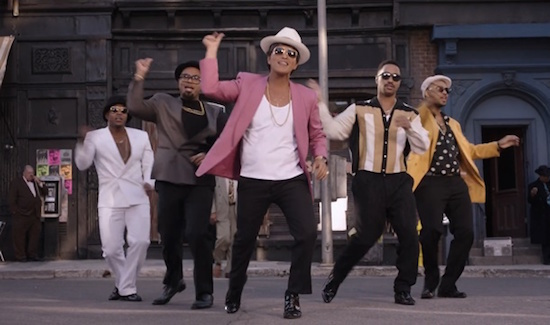 Mark Ronson has released a music video for his song 'Uptown Funk', which features the vocals of Bruno Mars.
The video features some slick choreographed dancing, as well as fedoras galore. It also has Bruno wearing hair curlers at a hair salon, what more could you want?
Watch the video for 'Uptown Funk' below…