Mini Mansions - 'Freakout!' live for Revolt TV.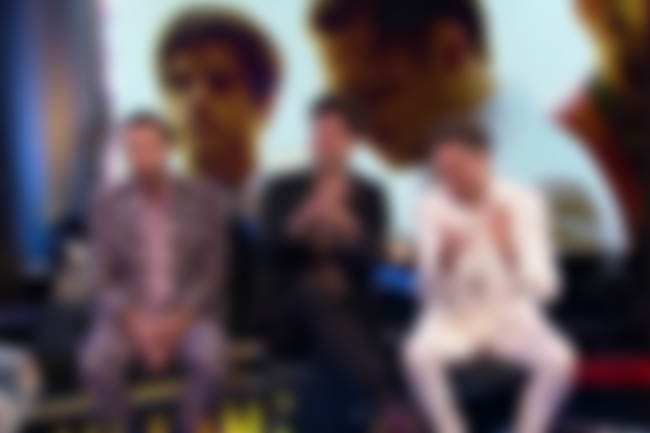 To promote the release of their new album 'The Great Pretenders', Mini Mansions recently appeared on Revolt TV to perform their single, 'Freakout!'.
Watch the performance below, as well as an interview with the band...
P.S. Click HERE to read our recent MM interview.