Mini Mansions + Tame Impala's Cam Avery performing 'Any Emotions' together live.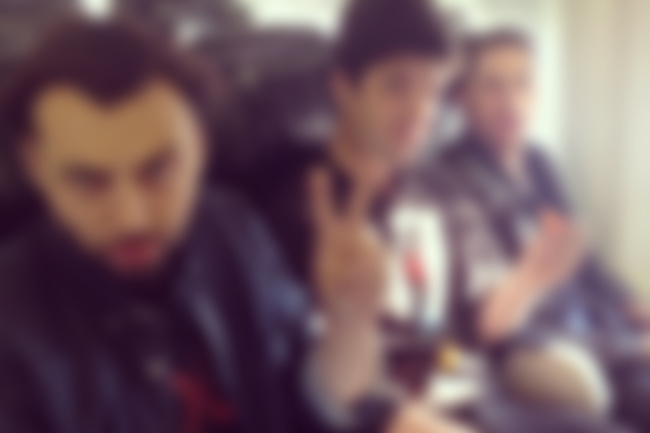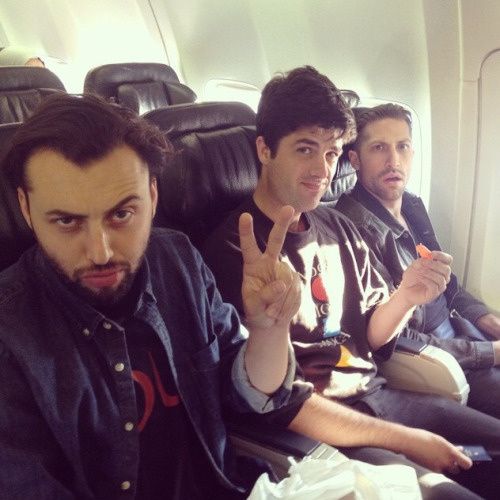 Mini Mansions have just been touring North America with Tame Impala, during which at a recent show in Montreal, Cam Avery (of Tame Impala and Pond), joined MM on-stage to help out with a rendition of 'Any Emotions'.
Can Tame Impala and Mini Mansions just go on an Australasian tour together already, please?
Watch fan-filmed footage of the performance below...
P.S. Click HERE to read our latest Mini Mansions interview.