Must-listen: The 1975's new song, 'The Sound'.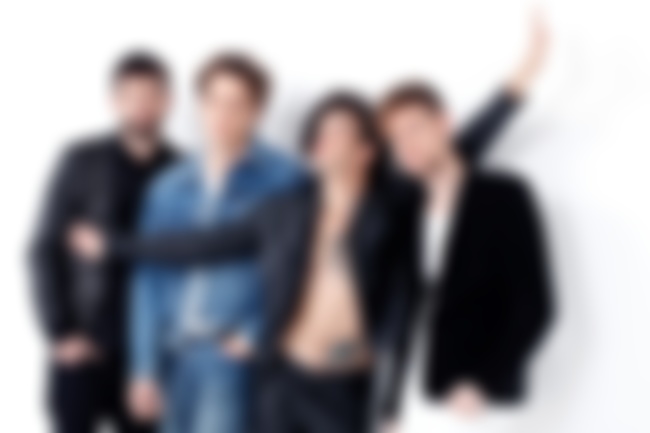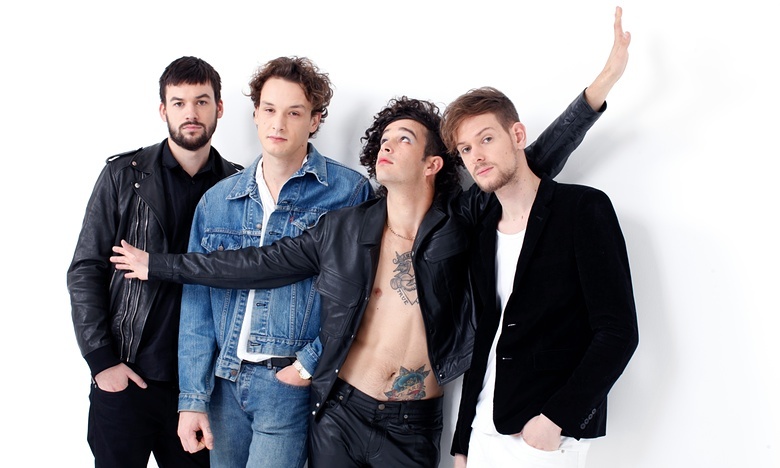 In the lead-up to the release of their sophomore album 'I Like It When You Sleep, for You Are So Beautiful Yet So Unaware of It', The 1975 have released a new single in the form of 'The Sound'.
It's SO catchy and in a similar vein to the slick 80s vibes of 'UGH!', and Matty said in an interview with Annie Mac prior to the premiere of the song that: "It wears its pop on its sleeve and it's kind of unabashed. There hasn't been a vehicle yet for us to do that. This album is perfect [for the song] because it's juxtaposed with everything the album is."
Listen to 'The Sound' below…