Must-listen: Allie X's new song, 'Prime'.
Must-listen: Allie X's new song, 'Prime'.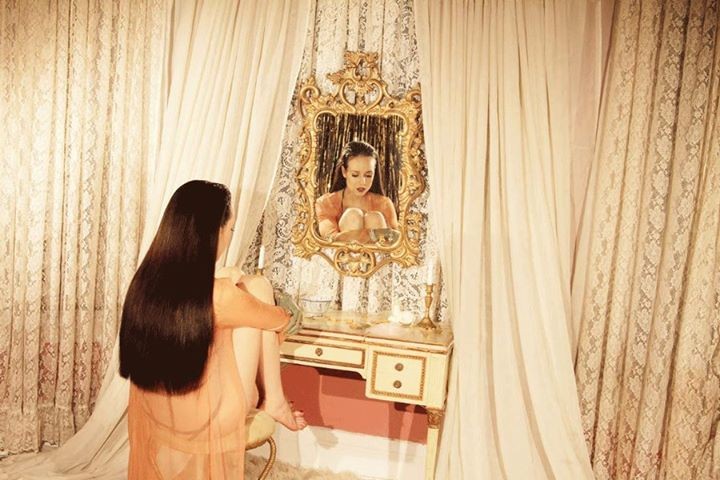 She of the [so far] mysterious origin story, Allie X, has released a new song!
The new song is called 'Prime' and it's a delightful follow-up to her debut single, 'Catch' - which you can listen to HERE.
About 'Prime', Allie says: "My physical appearance has always been rather abstract to me. Aside from typical insecurities that many girls and boys feel growing up, I have always felt like I have more than one face… I've always felt like more than 1 person. My mother and father observed my different faces, and confused, asked "which one is you?". I never knew how to answer that question. I've never been sure if I was good or bad."
PREPARE YOURSELF. THIS SONG IS REALLY, REALLY GOOD.
Check out 'Prime' below…
Load next