Must-listen: Ellie Goulding & Angel Haze covering James Blake's 'Life Round Here'.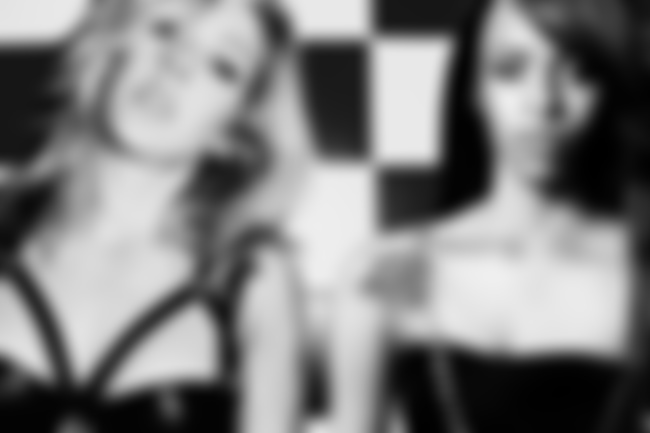 Ellie Goulding and Angel Haze have teamed up to record a brilliant cover of James Blake's single, 'Life Round Here'.
I LOVE THIS!
Listen to the cover below, which was produced by Noah Breakfast (a.k.a. Xaphoon Jones)...
P.S. Click HERE to read our latest interview with Ellie.