Must-listen: Mini Mansions' new song 'Any Emotions' feat. Brian Wilson (+ B-side 'Geronimo').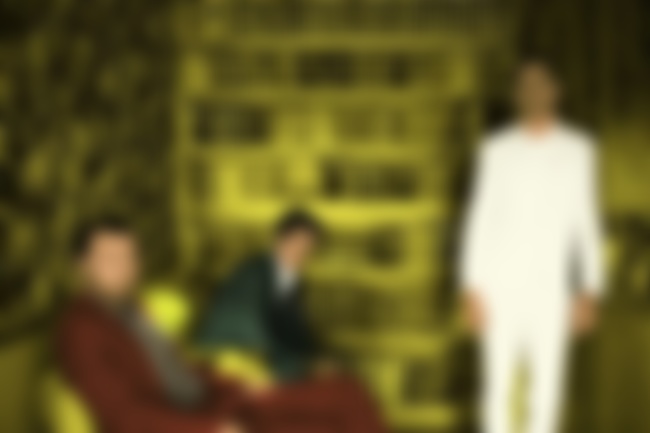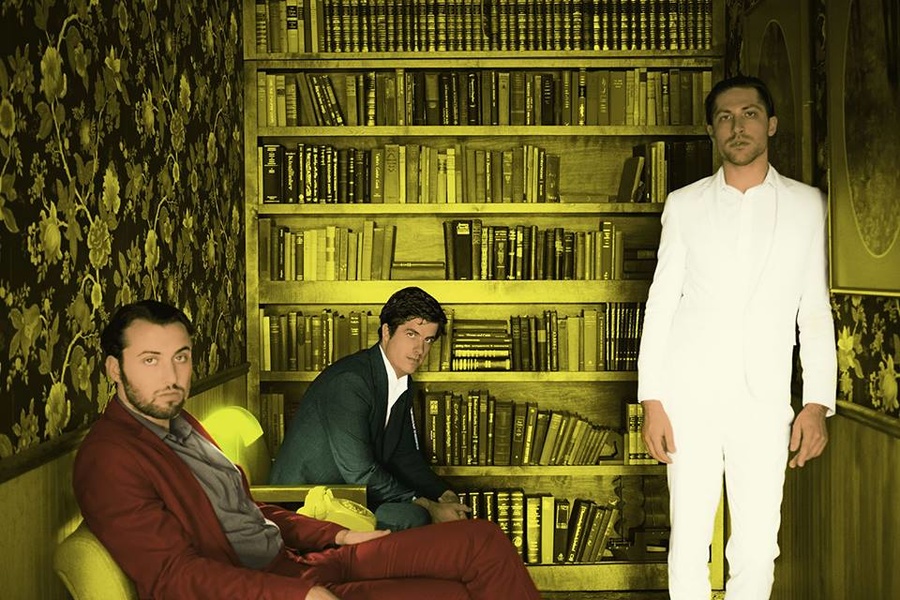 As hinted at yesterday, Mini Mansions are now streaming their Brian-Wilson-featuring song 'Any Emotions' - which is also accompanied by a new B-side track called 'Geronimo'.
Brian Wilson is obviously a King, so the harmonies on 'Any Emotions' are the stuff that magical dreams [and perfect Summer days and road-trips and the hair-flick emoji] are made out of, but even if there was no Beach Boy in the mix the song would still be totally stuck in your head.
CAN AN ALBUM RELEASE DATE HURRY UP AND BE SET ALREADY PLEASE? Seriously! Why isn't there an album date yet?! I need a date to plan the rest of my life around. This not-knowing biz is so very highly inconvenient.
Listen to both of the new songs below…
P.S. Mini Mansions were a pick on our Must-Know Artists in 2015 list, which you can check out HERE.