Must-listen: Mini Mansions' new songs 'Freakout!' and 'Ordinary Man'.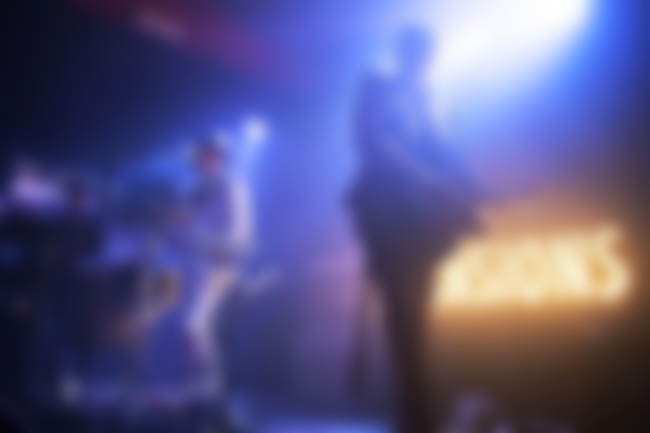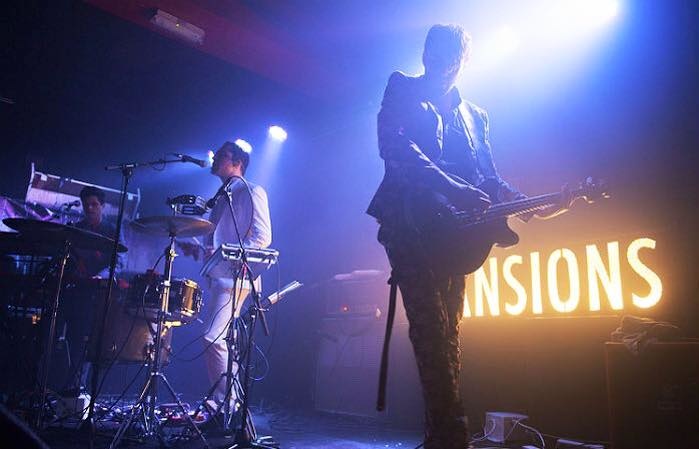 Mini Mansions have done it again! ENDLESS GOOD SONGS, YES.
In the lead-up to the release of the band's new album 'The Great Pretenders' - out in New Zealand on March 20th, FYI - the three-piece have unveiled the 'Freakout!' 7".
This is the third 7" to feature singles from the upcoming album, with the title-track 'Freakout!' as the A-side, and 'Ordinary Man' as the B-side.
COUNTING DOWN THE DAYS UNTIL THIS ALBUM, TBH.
Listen to 'Freakout!' and 'Ordinary Man' below…