Must-listen: Years & Years' new song 'Shine'.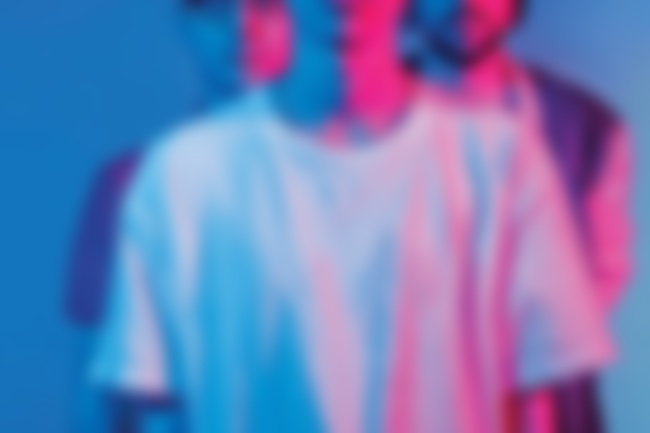 THIS IS TOO MUCH. Years & Years teased that they'd be releasing something new on Monday, and it is HERE - in the form of 'Shine', lifted from their upcoming debut album 'Communion' (which you can read more about HERE).
The song follows the release of 'King', which topped the UK charts, and is on NZ radio now too! I actually love 'Shine' so much, the happier vibe fills me with so much joy. When Olly sings "it's you that I've been waiting to find" - THE BEST.
This is such a jam! I cannot wait to see it live at their Australian Splendour In The Grass side-show (which you can read about HERE).
Listen to 'Shine' below…