Must-watch: Allie X - 'Catch' music video.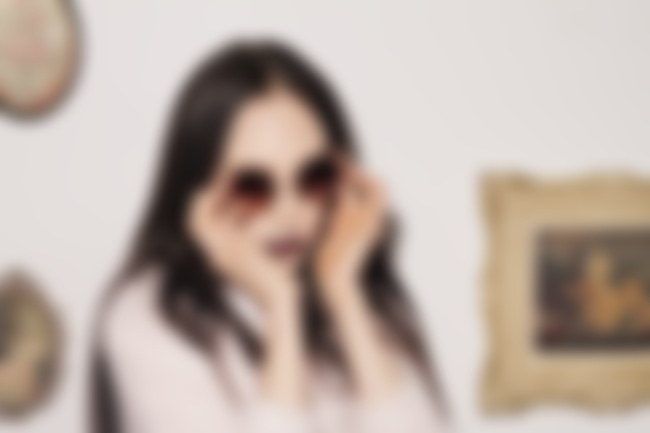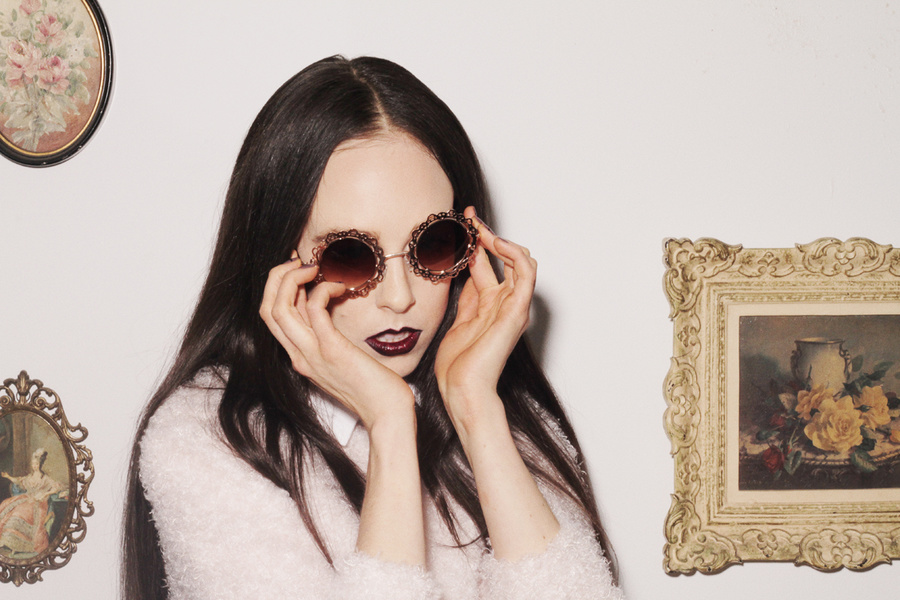 Last week, Coup De Main picked our first-ever 'Song Of The Week' for our friends at ZM, choosing Allie X's debut single 'Catch' to be our first.
Click HERE to read the feature on the ZM website.
YOU WILL LIKE, IF YOU LIKE: Chvrches, Ellie Goulding, MS MR, Charli XCX, Purity Ring… and nostalgic Swedish popstars.
If you're already all up to date and just wanna hear the song again, the 'Catch' music video awaits you below…