Must-watch: Banks' 'Tiny Desk Concert' for NPR.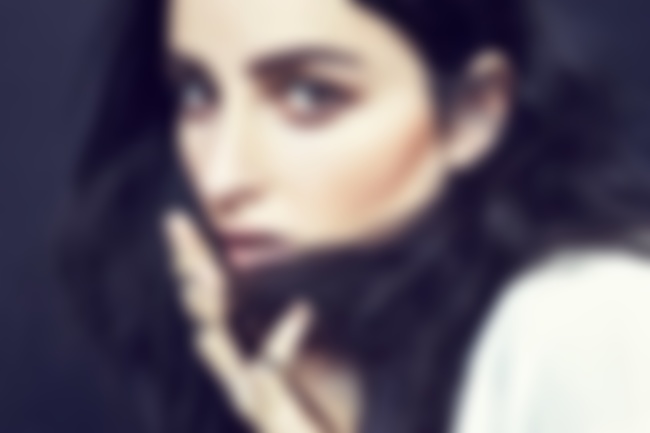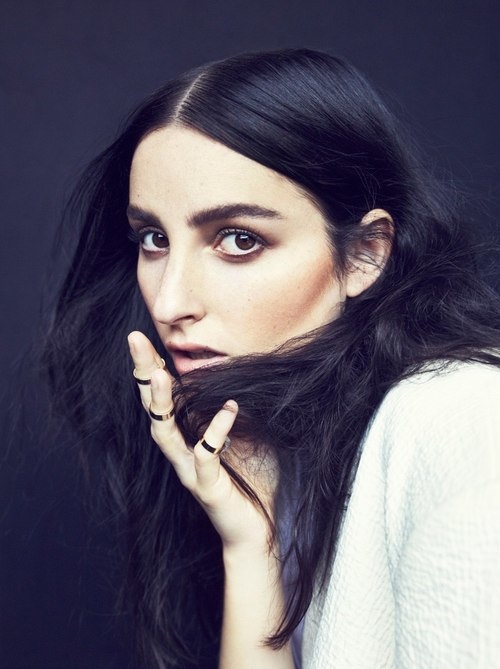 Banks recently performed special stripped-back versions of three of her songs - 'Beggin For Thread', 'Alibi' and 'Brain' - during a set for NPR's 'Tiny Desk Concerts' feature.
THIS IS MAGICAL!
Click HERE to download the audio from the performance.
Watch the performance below…
P.S. Click HERE to read our latest interview with Banks.