Must-watch: Danielle Haim playing the drums for The Killers.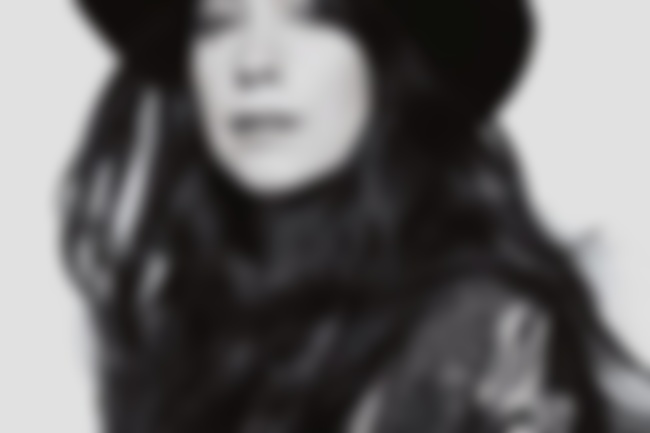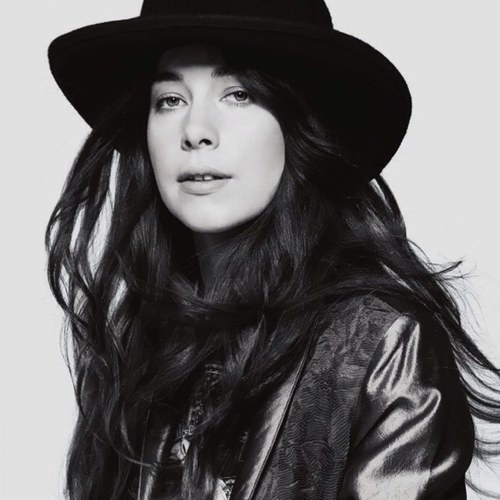 Danielle Haim joined The Killers on-stage at their Outside Lands Festival side-show in San Francisco last night, taking over drumming duties during a performance of 'On Top'.
WOULD HAVE LOVED TO HAVE BEEN THERE TO EXPERIENCE THIS FOR MYSELF!
Watch the performance below…
P.S. Click HERE to check out latest Haim-terview.