Must-watch: Florence Welch performing with a fan in hospice.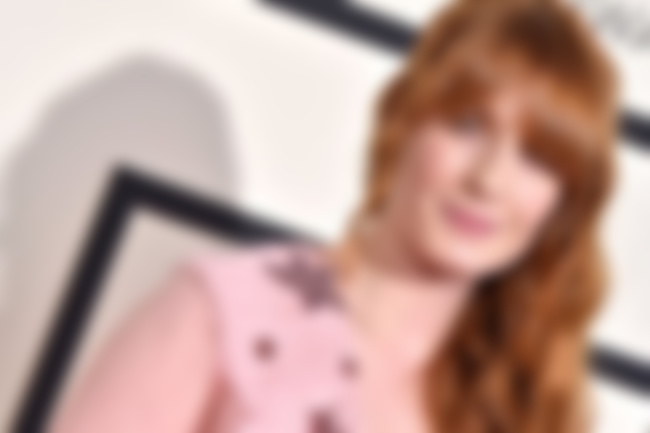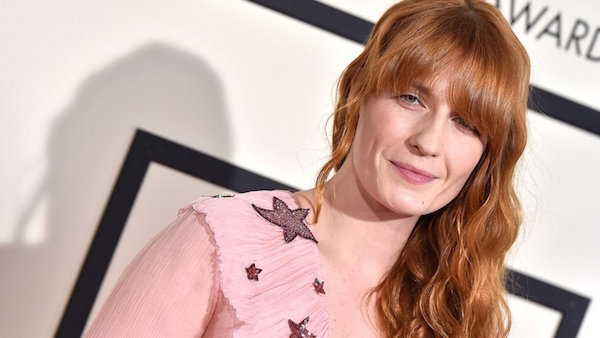 Florence Welch proved what an incredible human being she is, as she recently paid a visit to one of her fans who couldn't attend one of her shows due to being too unwell, and being in a hospice care facility.
She performed for a full hour with her guitarist Rob Ackroyd, and videos have surfaced of 'Shake It Off' and 'Dog Days Are Over' so far - and Karinya sang along with her during some of it too.
These videos are TOO emotional. I cannot deal.
Watch a few videos below…