Must-watch: Grimes - 'Flesh Without Blood' / 'Life In The Vivid Dream' music video.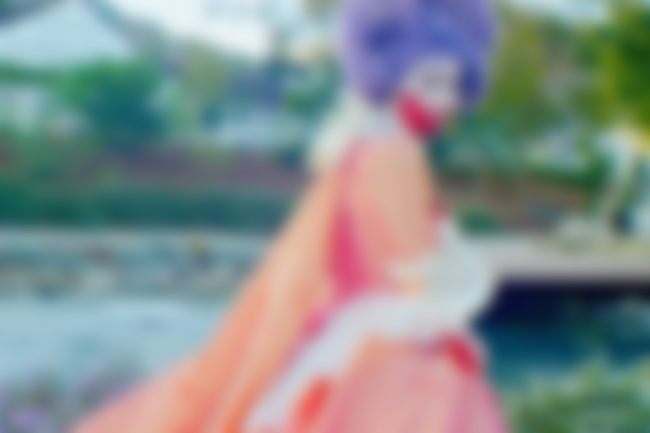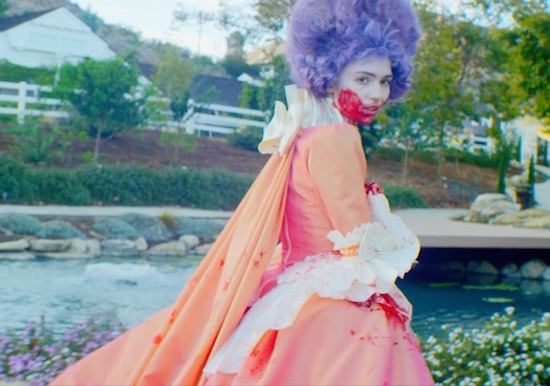 Just when you think that you can't possibly love Grimes any more than you already do, she goes and drops one of the best songs of 2015 with her brand new single, 'Flesh Without Blood' - I AM OBSESSED WITH THIS SONG! - lifted from her forthcoming album, 'Art Angels', out worldwide on November 6th.
We've also been gifted some new album info today:

"Spanning over 14 tracks, the new album features collaborations with Janelle Monáe and newcomer, Taiwanese rapper Aristophanes. It was recorded primarily in her home studio in Los Angeles, CA, where she relocated to in 2014. Like all of her previous albums, 'Art Angels' was written and recorded entirely as a solo endeavor. The new album features more live instrumentation than ever before on a Grimes record. She plays piano, guitar and violin, continuing her evolution as a musician and a producer for her most ambitious album to date."
'Art Angels' Tracklisting:
1. laughing and not being normal
2. California
3. SCREAM ft. Aristophanes
4. Flesh without Blood
5. Belly of the beat
6. Kill V. Maim
7. Artangels
8. Easily
9. Pin
10. Realiti
11. World Princess part II
12. Venus Fly ft. Janelle Monáe
13. Life in the Vivid Dream
14. Butterfly
Watch the music video for 'Flesh Without Blood' / 'Life In The Vivid Dream' below...