Must-watch: Grimes - 'Kill V Maim' music video.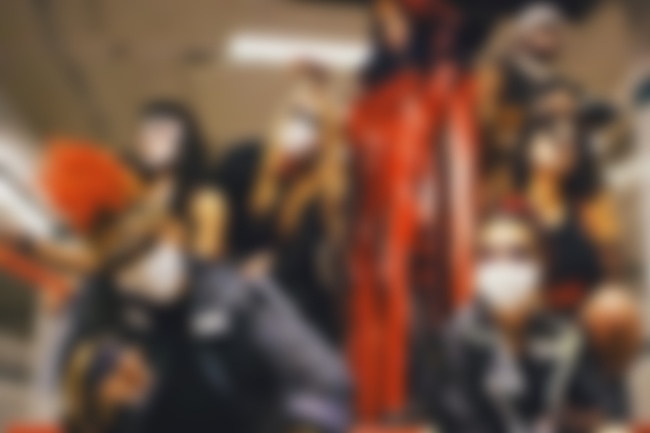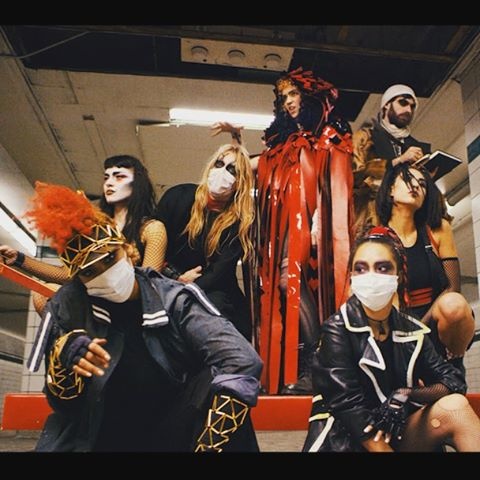 Grimes has just released an incredible music video for 'Kill V Maim' - [my absolute favourite song] from her recent album, 'Art Angels'.
The video not only stars Claire as the ring-leader of a bad-ass girl gang in a future apocalyptic world, but she also directed, edited, and was in charge of art direction and additional animations on the video.
WHY IS SHE SO AMAZING?!
Watch the 'Kill V Maim' music video below [and count down the days until you get to see her live at Laneway]…