Must-watch: Haim covering Beyoncé's 'XO'.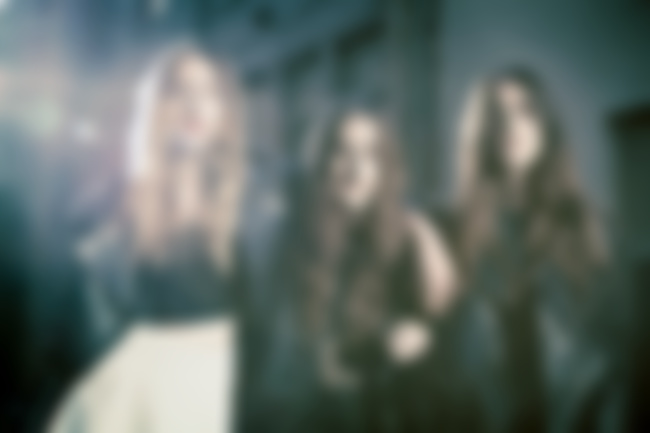 In a week when any other band would have delivered a great music video then quit while they're ahead - click here to watch the amazing 'If I Could Change Your Mind' video - Haim are the gift that just continues on giving.
Earlier today, with Danielle on drums - and Alana on dance-moves - Haim covered Beyoncé's single 'XO' during their Radio 1 'Live Lounge' session.
FLAWLESS.
Watch the performance below…
P.S. Click here to read our latest Haim interview.