Paramore - 'Still Into You' & 'Now' live on Jimmy Kimmel.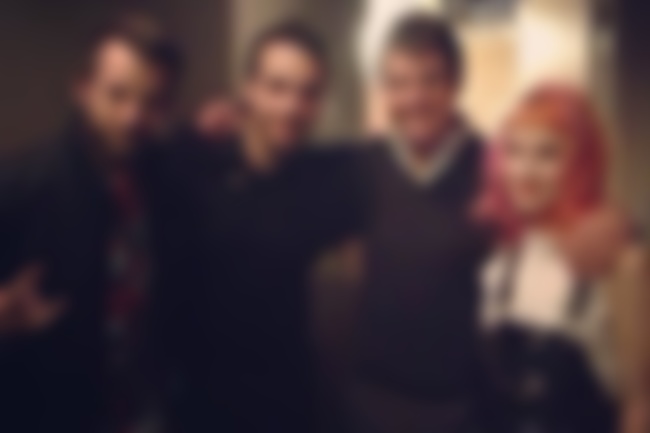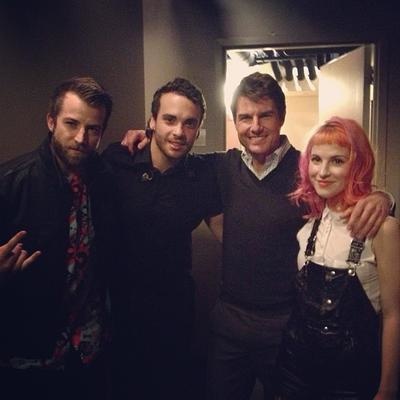 Paramore appeared on 'Jimmy Kimmel Live' earlier this week to perform two songs live - 'Still Into You' and 'Now' - in support of the release of the band's new self-titled album.
Watch both performances below...
P.S. And yes, they met Tom Cruise - who also appeared on the show that night.