Thomston - 'Collarbones' music video.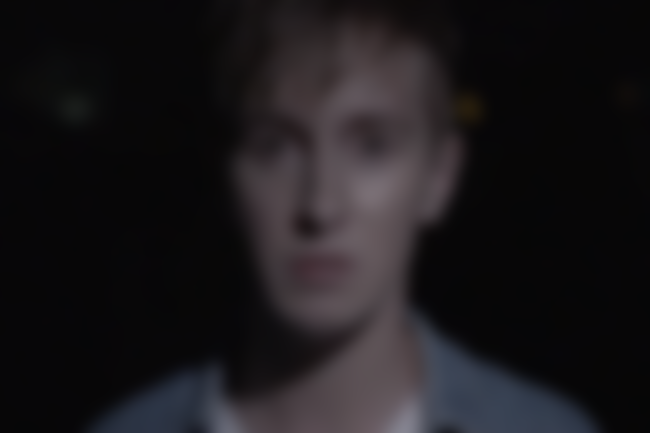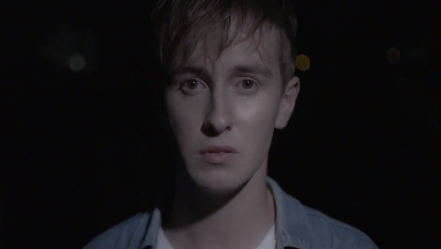 Thomston has released a music video for 'Collarbones' - lifted from his brand new 'Backbone' EP - in which he brings all da feels to the yard.
About the video, Thomas says: "we shot this on a rural road in the middle of the city with farm animals all around watching the takes. it's about being so consumed by someone wasting away, that it happens to you yourself. it's about moral agency, being in the front seat with the choice to pull over, or to keep on driving."
Watch the 'Collarbones' music video below...

P.S. Click HERE to read Thomston's latest USA journal entry for CDM.