Thomston releases new song 'Grey'.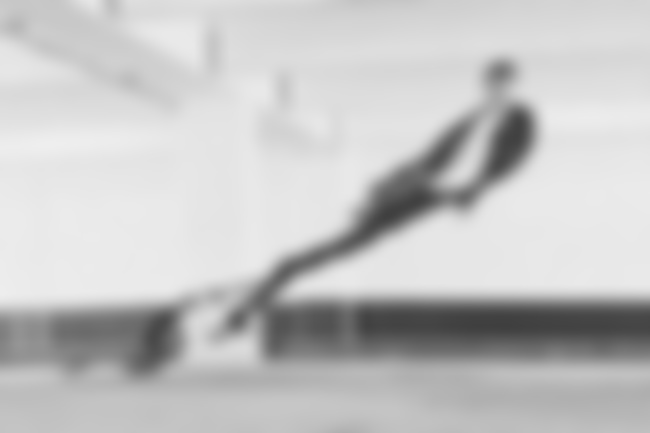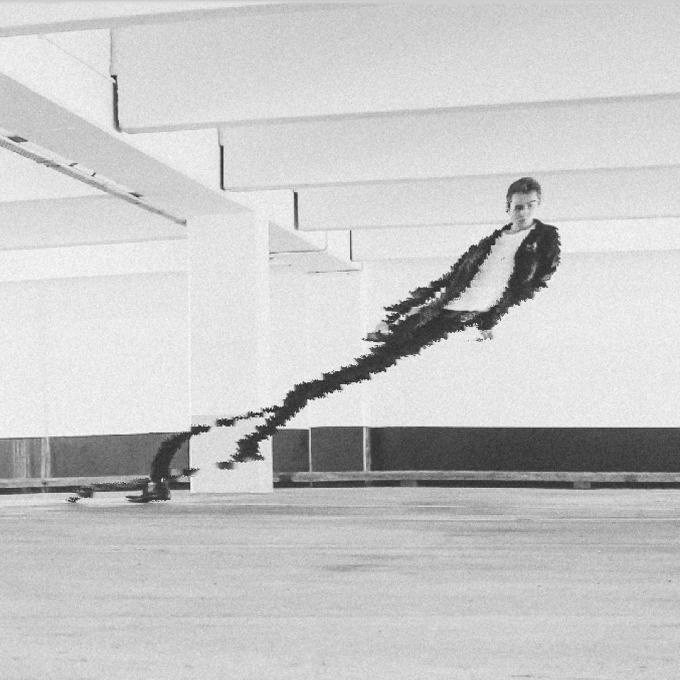 [#1 gifter of tim tams] Thomston has unveiled a new song called 'Grey' - the second to be released from his forthcoming new 'Backbone' EP (click HERE to listen to 'Collarbones').
Listen to 'Grey' below...
P.S. Click HERE to read our latest interview with Thomston.