Twenty One Pilots - 'Lane Boy' music video.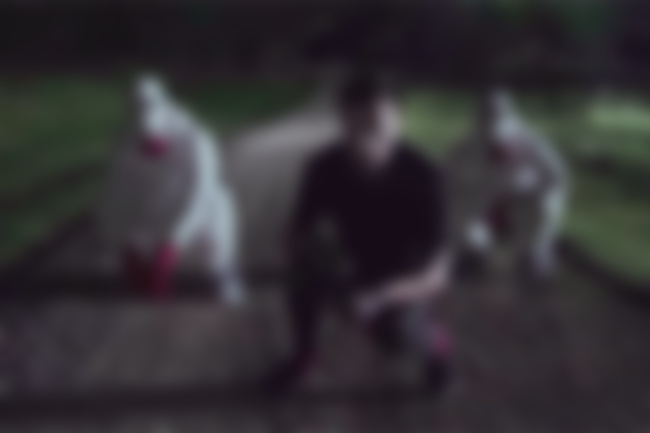 Twenty One Pilots have just released a surreal video for their new single, 'Lane Boy', which is lifted from their 'Blurryface' record.
The video depicts frontman Tyler Joseph dancing with men in hazmats suits, spliced together with live footage and some really deep subtitles.
Check out the video below…
P.S. Click HERE to read our review of the band's recent Auckland show.