Vince Staples helps launch Long Beach Youth Arts Program.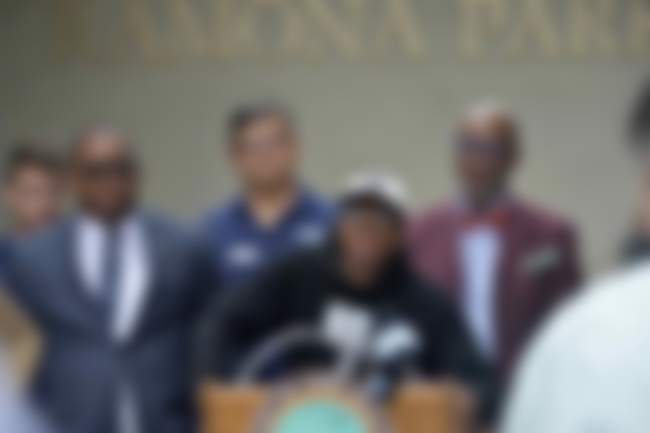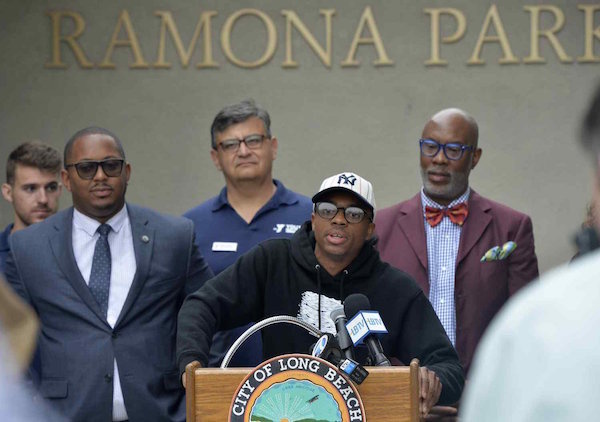 Proving he is an A+ good human, Vince Staples has teamed up with his hometown of Long Beach in California to back the Youth Institute - a program created through the local YMCA.
Vince donated an undisclosed amount towards the cause, which will help 20 children learn different creative skills, including filmmaking, graphic design, music production, 3D printing, and product design.
He said:
I think the most important thing is opportunities. What I can say is, living over here my entire life, I've never had an opportunity given to me from the area, only examples of how to mess up, and what I didn't want to do. I want to be able to be one of the people that reinforces the fact that we matter just as much as the next person. That's actually the biggest thing I can do for this community.
VINCE, YOU ARE TOO GOOD!
P.S. Read our interview with Vince Staples HERE.