Watch: Ariana Grande giving people advice for BBC Radio 1.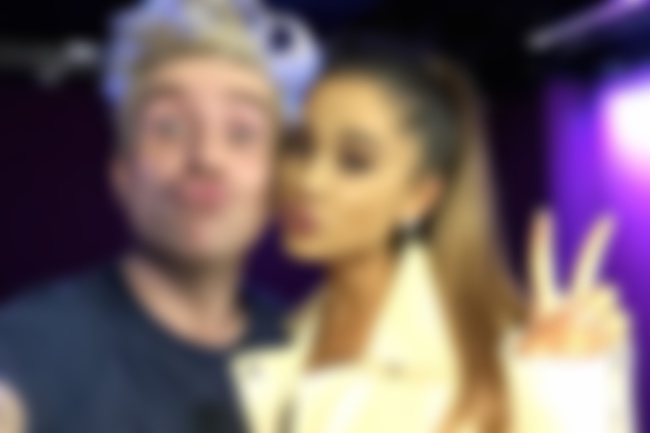 When she recently paid a visit to BBC Radio 1 to chat with Nick Grimshaw, Ariana Grande opened up an advice line on the show - where she gave people real advice, about their real problems.
Some of them are pretty ordinary, but the highlight is the dude who phones in to ask whether he should put cereal or milk in his bowl first - it's a pretty important problem.
Watch the hilarity unfold below…