Watch: Aurora perform 'Conqueror' on The Tonight Show.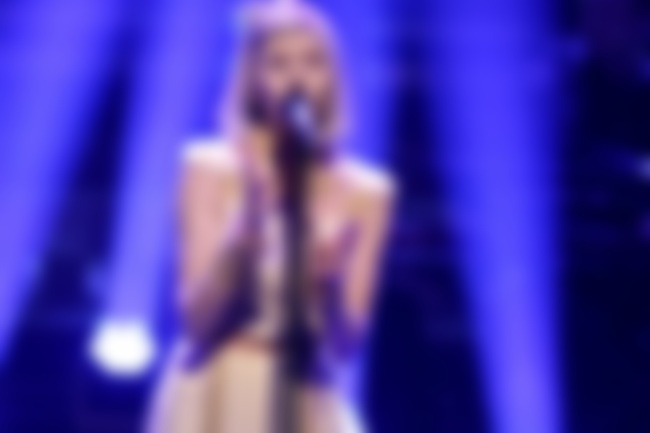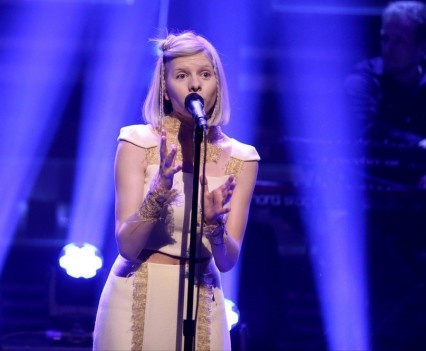 Ahead of the physical release of her debut album, 'All My Demons Greeting Me As My Friend'- it's out on April 8th in New Zealand, FYI - Aurora took to The Tonight Show Starring Jimmy Fallon to perform 'Conqueror'.
Much Florence vibes! I dig this, a lot.
Watch the performance below…