Watch: behind-the-scenes of Halsey's 'New Americana' music video.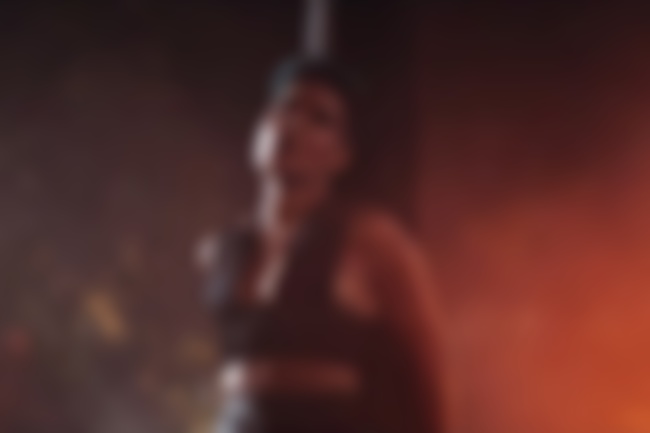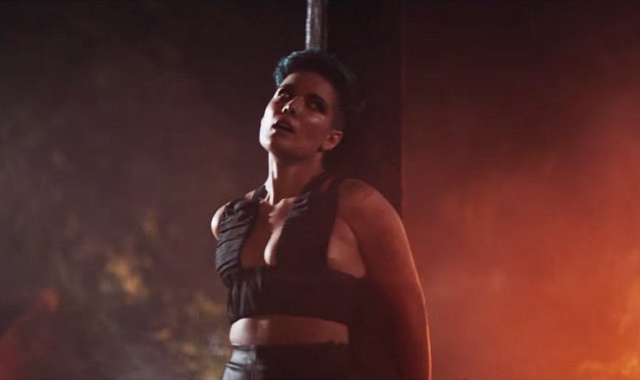 Halsey has just released a behind-the-scenes video for her new music video 'New Americana' - click HERE if you wanna watch the original video.
It shows them filming in Hawaii, as well as Halsey discussing the meaning behind the song and the video.
Watch the video below…
P.S. Read our interview with Halsey HERE.