Watch Charli XCX perform 'Need Ur Love' with Rostam Batmanglij live on Letterman.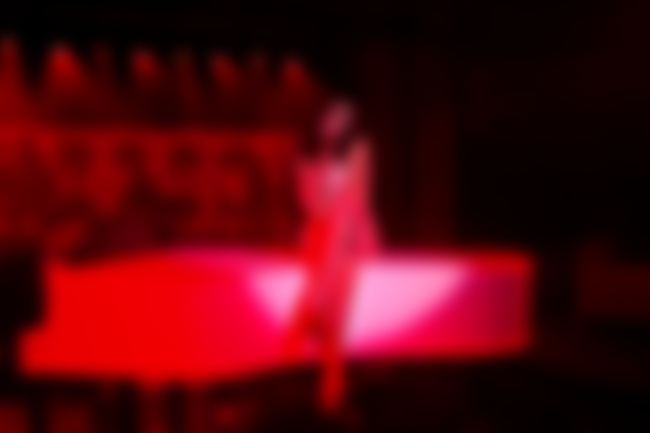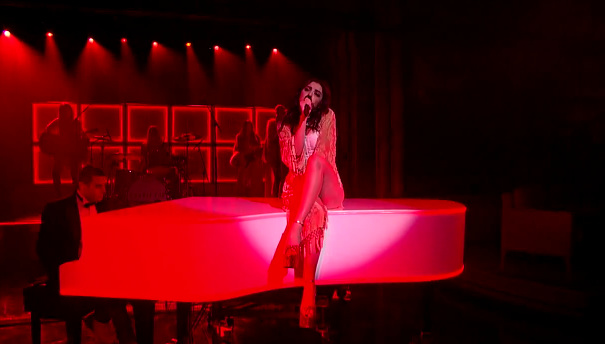 Charli XCX performed on the 'Late Show with David Letterman' last night - and it wasn't a performance of 'Boom Clap' OR 'Break The Rules'!
Instead she performed the closing track from her sophomore album 'Sucker', 'Need Ur Love' - the song that was produced with Rostam Batmanglij of Vampire Weekend. Rostam also performed with Charli - she stood on top of the piano while he played it.
This is one of my favourite tracks from 'Sucker', and I'm so glad it was performed live!
Watch the performance below…